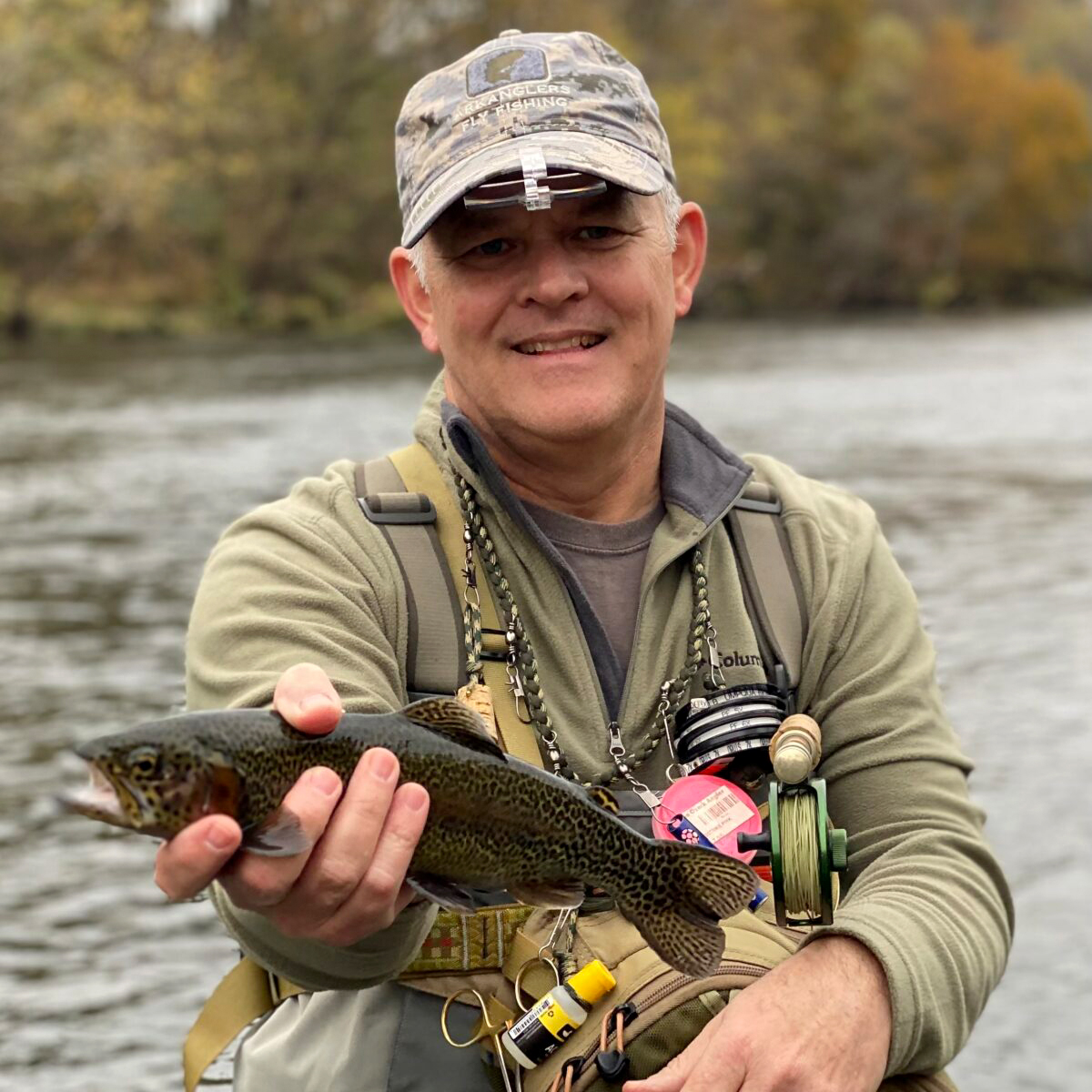 The mountains and canyons of the western frontier have long tugged at Joe McKay's heart and imagination. Family vacations out West as a kid gave way to a lifelong passion for rugged landscapes across Colorado, Utah, New Mexico, Wyoming, and Montana. An avid outdoorsman, Joe travels the backcountry in search of inspiration. His expressive, energetic, balanced creations evolve most often from preliminary work painted on location. An animating play of light and shadow distinguishes his finished paintings.
Joe approaches his art with fervor and perseverance. He has trained with several renowned landscape artists and studied extensively with the Art Students League of New York. His work has been exhibited in locations from New York City to Santa Fe. A graduate of the United States Military Academy at West Point, Joe is a combat veteran of the Persian Gulf War, a former lawyer, and an accomplished luthier . . . before painting claimed his soul.
Joe and his wife, Lori, have two wonderful sons who share a passion for the outdoors. Originally from Arkansas, Joe recently transitioned to a full-time art career in Declo, Idaho.
Click on artwork to see details.